2
Scale Up Proven Solutions Boosting college students' success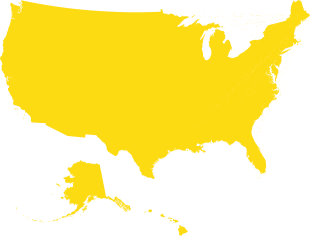 After more than 50 successful projects applying behavioral insights to raise college completion rates, we're scaling up our approach to help millions of U.S. students stay on track and earn degrees.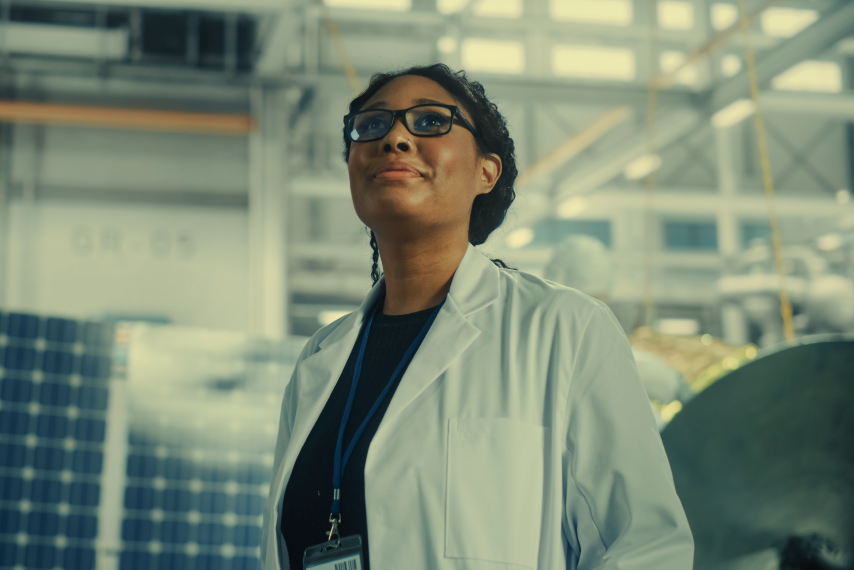 In a U.S. job market transformed by technology and global economic shifts, postsecondary education is more important than ever.
Having a college degree opens a door to more opportunities and roughly doubles lifetime earnings, with an average differential of $650,000 more than high school graduates. But even though students across the country see the benefits, many struggle to complete their studies—to the point where sagging college completion rates have become an impediment to social well-being and economic growth.
LESS THAN 60% OF STUDENTS
in full-time, four-year college programs graduate within six years.
LESS THAN 30% OF STUDENTS
in community colleges complete typical two-year programs within three years.
70% OF HIGH SCHOOL SENIORS ENROLL IN COLLEGE
(and nearly 93% say they plan to apply), but a large proportion never reach the finish line.
THE $30,000 AVERAGE DEBT
assumed by student borrowers is a challenge even for those who successfully graduate—but it's that much more of a burden for those who fail to gain the economic advantage of a college degree.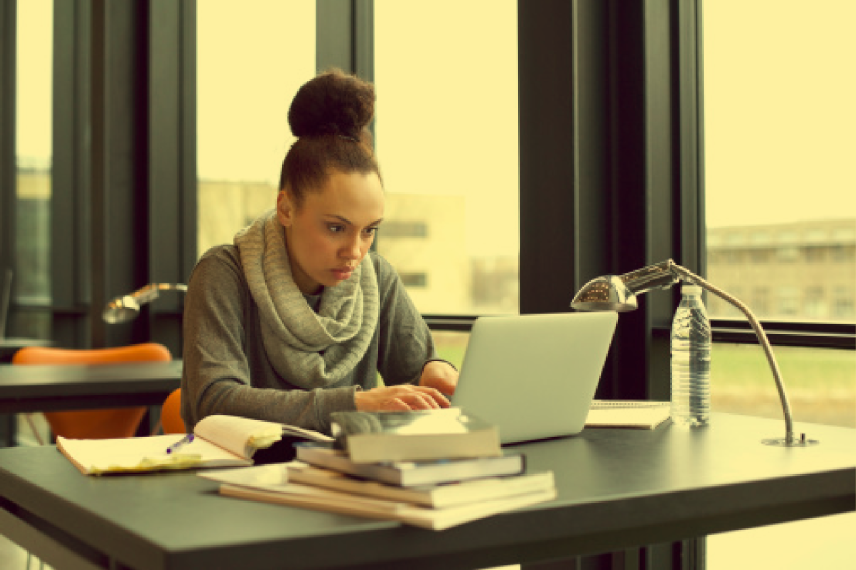 It's not hard to find explanations for why college graduation rates are so low.
High tuition can be challenging. Many college students report (and education research confirms) that they didn't receive adequate academic preparation during their high school years. And then there are the pressures of juggling school, work, and personal responsibilities such as childcare or supplementing the family income—especially among the growing number of college students who are not "typical" young people fresh out of high school, but in fact are adults further along in their lives.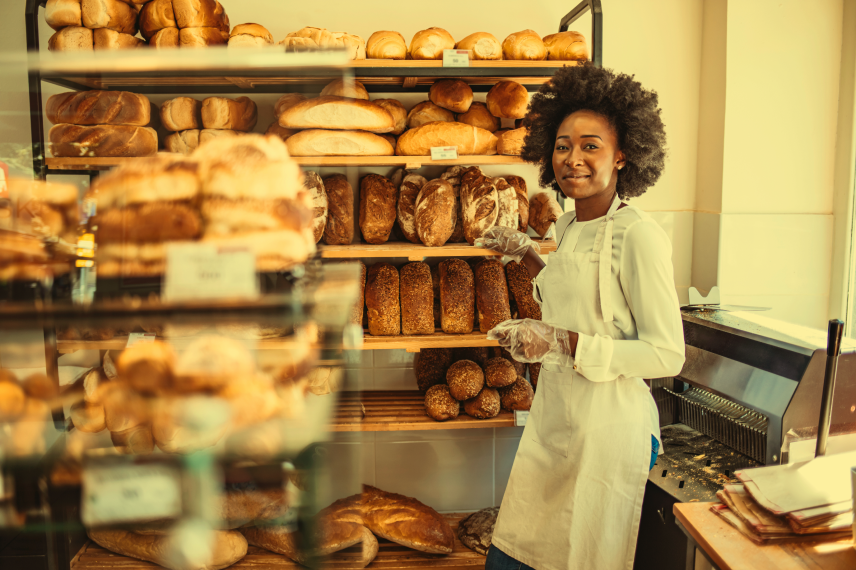 But these explanations don't go far enough in examining the perspectives—and lived experience—of students struggling with college.
When ideas42 applied a behavioral science lens to the problem, we uncovered issues that can be harder to spot but are equally critical (and often loom larger) in determining students' success.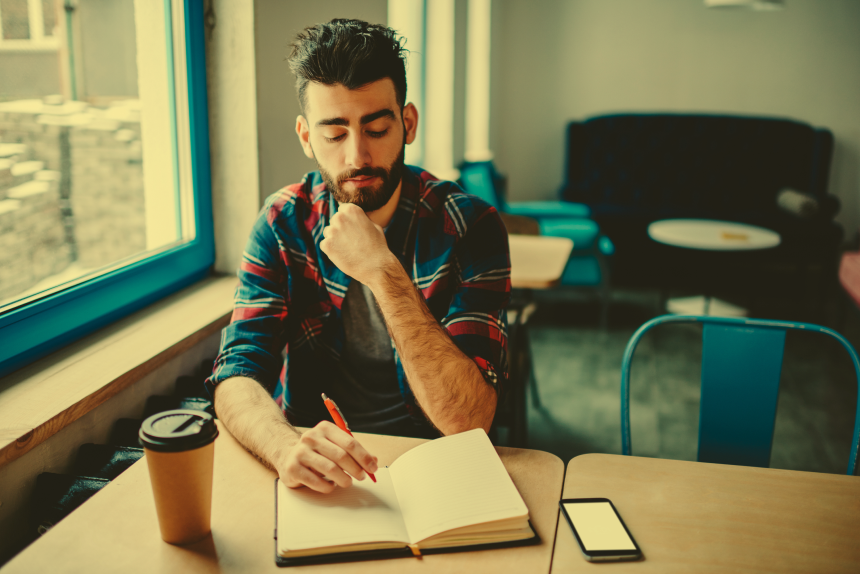 Many students face subtle, often invisible behavioral barriers that hinder their progress and cause some to drop out entirely.
Through studies conducted at a wide range of state universities and community colleges nationwide, we've identified consistent behavioral patterns that are often unrecognized—and unintentional—yet significantly impair students' path to graduation. This is the case even among students who have adequate financial aid, can commit full-time to their studies and were academically well prepared for college.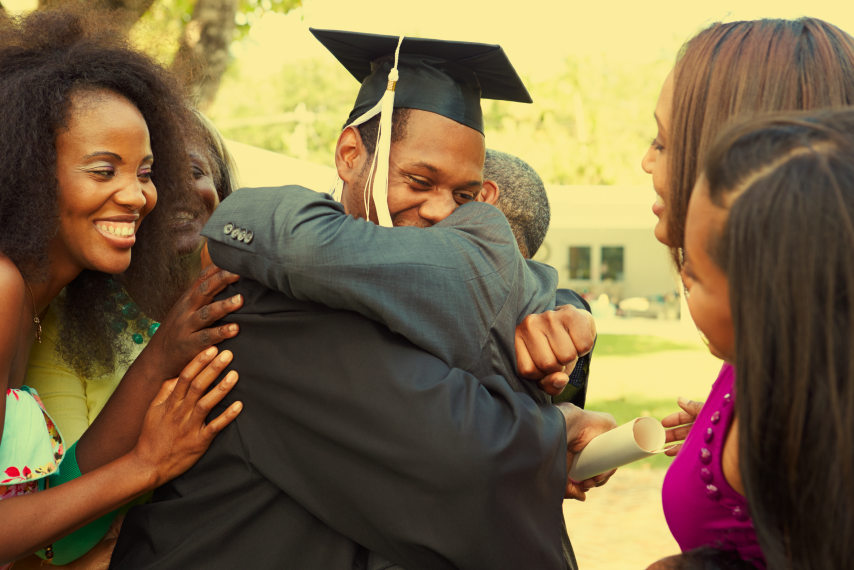 The logistical and psychological sticking points we've uncovered can have a huge impact on students' persistence.
And that in turn erodes their ability to reap the benefits of postsecondary education.
What kinds of behavioral barriers are we seeing?
Making it through admissions to day one.
Research shows that students at more selective schools with ample resources earn degrees faster, are more likely to graduate, and earn more money after graduation.
But half of all low-income students undermatch, choosing a college below their academic abilities and forgoing these advantages. Moreover, once students apply to a college—no matter how appropriate the match—a troublingly high number of them fail to actually attend their first semester.
---
Paying for college by sustaining financial aid.
Students seeking publicly funded financial support fill out the Free Application for Students Aid (FAFSA) as they enter college.
But many don't realize that this application, which they associate with initial enrollment, must be resubmitted for each year of study. Some overlook the email reminders sent by their school's financial aid office. Others know that FAFSA is due but simply procrastinate until it's too late. And when any of these scenarios leads to a missed deadline, often students can't afford to continue their studies in the absence of aid.
$2.7 billion in free federal college education grants remain unused each year, simply because eligible students don't apply for them.
Nearly 50% of students who fail to reapply for federally funded ("Pell") grants don't return to school the following year.
2/3 of students who take time off from college never complete a degree.
---
Balancing priorities and advancing academically.
College can bring added behavioral challenges as students try to handle various overlapping responsibilities, including:
learning to manage their time and develop effective study habits in a new, unstructured setting
staying on top of their personal finances, often for the first time
selecting courses that are covered by financial aid (with its complex funding rules) and can fit into their schedules without extending their college stay—and tuition costs.
---
Finding a sense of belonging on campus.
Many students have difficulty making friends, building positive relationships and establishing the social patterns that help make college a welcoming home.
This is especially true for students who are from low-income environments or are members of groups historically underrepresented in higher education. They may not realize that it's normal to feel challenged by college—and equally normal to seek help in adjusting to its new demands. Unfamiliar with campus life, often as the first people in their families to attend college, they may have trouble finding activities they enjoy or social circles where they feel at ease.
When these experiences translate into disappointing academic performance, students may conclude that their college isn't right for them, or they're simply not "college material." What's more, if they don't see many people on campus who look like them—and especially if they're already part of a social group beset by negative stereotypes—these perceptions can magnify their sense of not belonging.
The fact is many students starting college struggle with anxiety over not fitting in right away. And when that feeling grows, causing them to drop out, the result can be a lifetime of diminished opportunity and unfulfilled potential.
---
More generally, many students are challenged by a lack of cognitive bandwidth.
As they immerse themselves in busy academic and social lives, they're often unable to devote sufficient attention to solving logistical problems and navigating emotional or psychological hurdles. As a result, small hassles and day-to-day stressors can accumulate, with longer-term negative consequences.
Students faced with these kinds of obstacles are most likely to drop out before earning a college degree.
And it's these same students who are best served by innovative behavioral solutions designed to help them move forward and achieve their goals.
So far, the ideas42 education team has conducted more than 50 behaviorally informed interventions involving some 315,000 students in over 20 higher education institutions and systems.
To sum up this extensive and varied work, we've identified four key steps in the typical college student's journey, from school selection through graduation:
Behavioral science has demonstrated repeatedly that when we're faced with complex (or too many) choices, we often fail to choose altogether—and if we do make decisive choice, we tend to rely on mental shortcuts.
Given the difficulty in narrowing down choices from thousands of colleges along many dimensions (academic quality, graduation rate, choices of major, etc.), students often fall back on shortcuts like proximity to home, perceptions of cost, and peer decisions or anecdotes.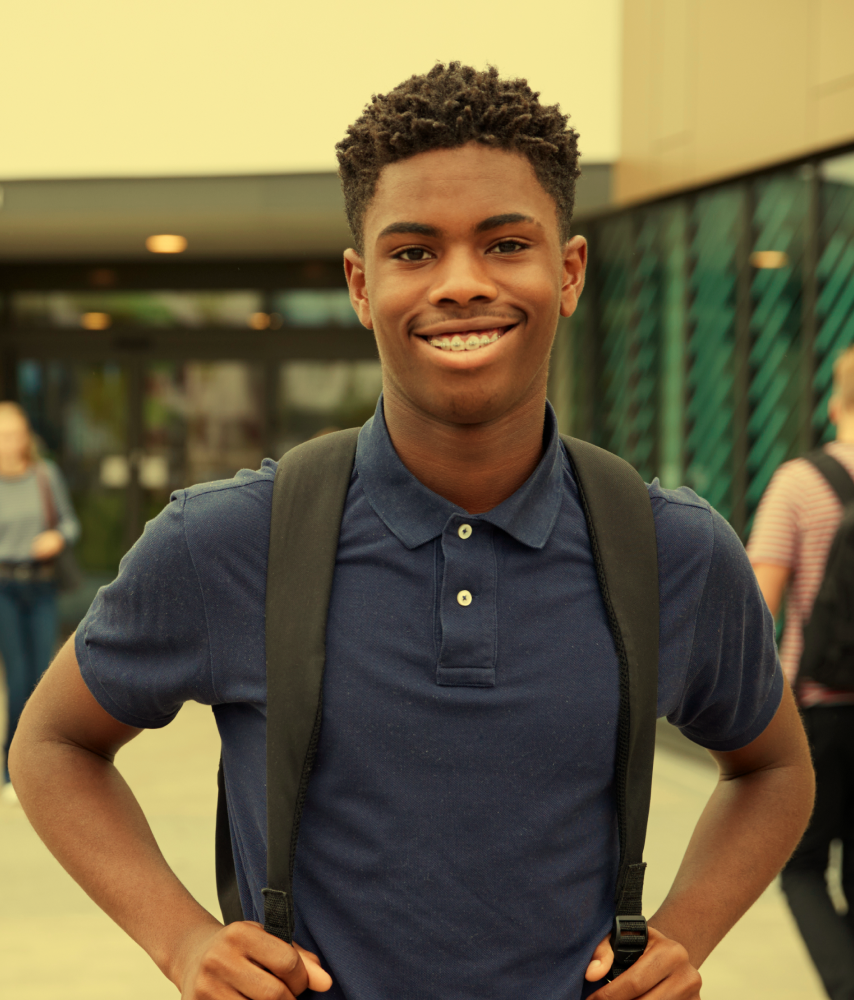 They then move on to the enrollment process, which entails a series of deadlines, forms to be filled out and returned, and in-person events. Failing to complete even a single task can knock a student off-track, sometimes permanently. For low-income students who aren't familiar with the process and who are working to complete high school while lining up summer jobs, the risk of losing momentum is high.
The ideas42 education team has found that behaviorally informed approaches help students apply to, and successfully enroll in, higher-ranked colleges and universities that better fit their preferences and academic levels.
Our "College Choice Tool" (created with the Youth Policy Institute) helps students build a personalized list of schools that match their academic abilities and preferences.
We've created a "Behavioral Tips and Tricks Guide" (also with the Youth Policy Institute) that counselors and support staff can use in guiding students' aspirations around higher education.
And we've developed various communications interventions deploying emails and text messages designed to encourage greater enrollment and interaction with institutions.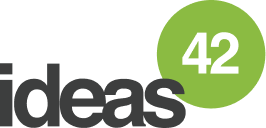 Enrollment Design Guides
We're developing and implementing a series of guides that set out behaviorally informed design recommendations for U.S. college administrators working to boost student enrollment (or re-enrollment).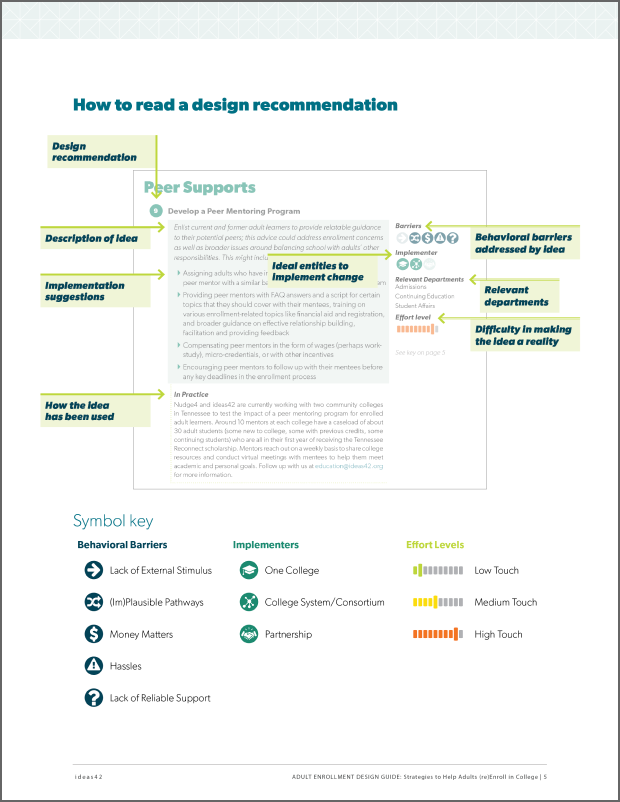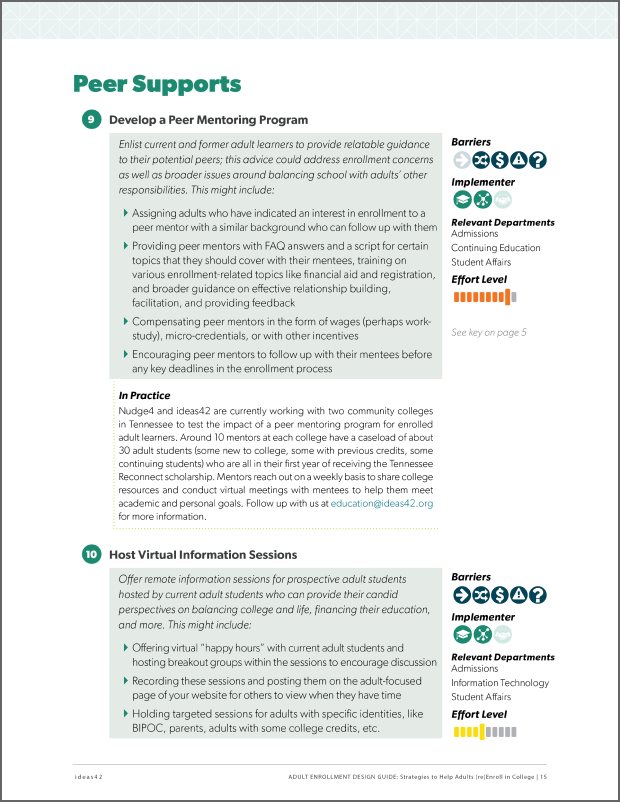 There's a wealth of behavioral science research on how college students wrestle with the logistics of financial aid while also managing living expenses: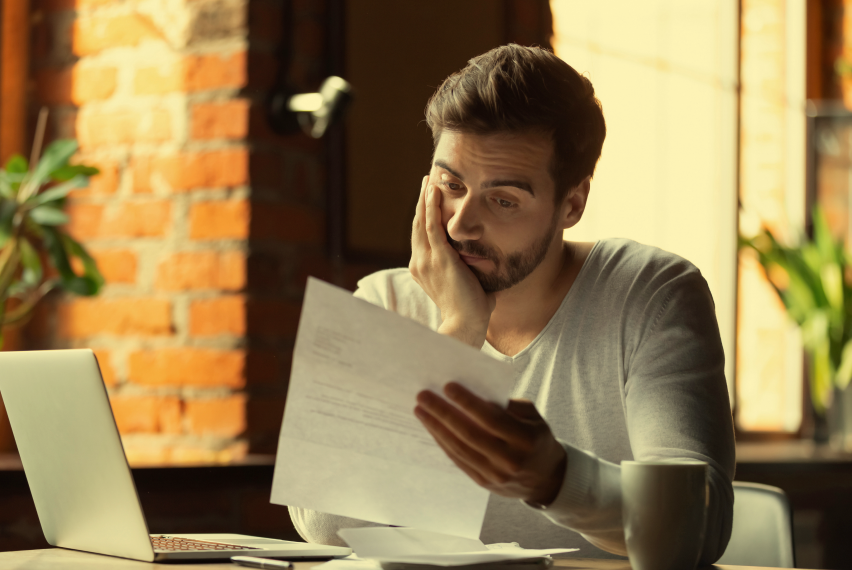 Students tend to be daunted by the need to collect detailed financial information and fill out lengthy application forms.
Many find it hard to plan for future deadlines and can easily forget them.
Students who don't take advantage of financial aid opportunities are more likely to falter before completing college—and many fail even to begin.
Those who successfully apply for student loans often lack the experience to predict expenses.
Some students borrow more than necessary, making repayment more onerous; others borrow too little and end up turning to more costly methods of paying for their education.
Students who manage to cover tuition and other school costs must then continue to make astute financial decisions all year. Many struggle to stretch their money through a semester, let alone their entire time at college. These challenges cause stress and consume mental bandwidth, hampering academic success.
Another complicating factor is that affordability is often determined by course choices. Enrolling in additional courses costs more and may extend time in school. And in some colleges, students can only obtain financial aid to cover courses within their major.
Leveraging behavioral insights, the ideas42 education team has developed simple, common-sense approaches to help students manage their finances:
Email and text message reminder campaigns alerting students to FAFSA deadlines.
Personalized text messages to guide decision-making on how much to borrow.
Redesigned loan offers to increase judicious borrowing and improve academic outcomes.
Email updates to help students optimize the financial resources they've secured.

Arizona State University
Email campaign reminding students and their parents of deadlines and simplifying steps for providing financial information.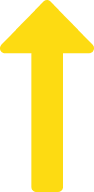 72%
INCREASE IN EARLY FAFSA SUBMISSIONS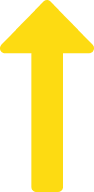 $643
AVERAGE GAIN IN SCHOLARSHIP AND GRANT AWARDS
---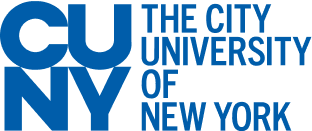 City University of New York
Low-cost email/text campaign produced gains that, if scaled, bring millions of additional dollars in financial aid to students in need.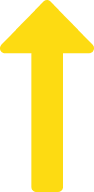 4-9%
PERCENTAGE-POINT GAINS IN FAFSA RENEWALS
---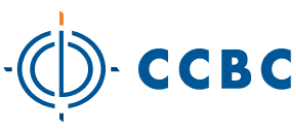 Community College of Baltimore County
Personalized text messaging campaign offering information and access to a financial counselor to help determine loan amounts.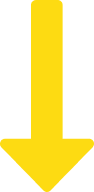 20%
REDUCED BORROWING LEVELS AMONG MINORITY STUDENTS
---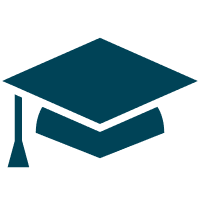 Anonymous community college
Students responding to offers of $3,500 or $4,500 loans also earned significantly more credits and higher GPAs.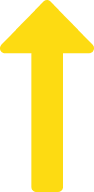 40%
HIGHER RESPONSE TO CONCRETE LOAN OFFERS IN FINANCIAL AID AWARD LETTERS
---

Valencia College
Plain-language, action-oriented emails during registration helped ensure students didn't lose aid dollars by registering for courses outside their majors.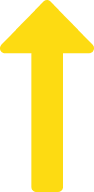 $1.5m
ADDITIONAL AID PER SEMESTER ACCESSED BY STUDENTS
---

Valencia College
Online financial management activity, with text-based reminders, helped students set goals and create plans to achieve them.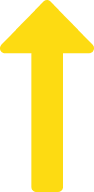 10%
GAIN IN STUDENTS' SATISFACTION WITH THEIR FINANCIAL SITUATION
Many students struggle with the unfamiliar academic demands of college or university. When they come up against obstacles or simply lose momentum, it can lead to incomplete courses and a decline in GPA, possibly jeopardizing financial aid. Negative academic feedback can also reinforce harmful self-perceptions and students' sense (however unfounded) that they don't belong. In the worst cases, academic challenges extend students' time in college—driving up tuition—or cause them to quit outright, with nothing to show for their investment beyond a discouraging long-term debt.
The behaviors behind these academic struggles vary widely:
Students may underestimate the study time needed to pass a course.
They may have difficulty balancing their studies with work and family obligations, or simply the day-to-day diversions of an active social life.
While many schools offer tutoring and other academic support services, these often have low visibility, and therefore low uptake.
Some students misguidedly equate seeking help with an admission that they're not in fact suited for college.
Others leave the decision too late in the semester to turn their grades around.
To help students better manage the academic balancing act, ideas42 has worked with a range of institutions on behaviorally informed solutions designed to:
prompt students to register early for an optimal course load and schedule
help them effectively budget study time
encourage them to seek out tutoring and other support services.
We designed these interventions not just to help students put their decisions into action, but to reassure them that such behaviors represent the norm among their peers. To that end, we've targeted faculty members as well, acknowledging the important role they can play in supporting students' academic success.

Sinclair Community College
Online tool automatically booked meetings with academic advisors so students could register for preferred courses before they were filled.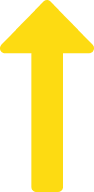 8.5%
INCREASE IN EARLY REGISTRATIONS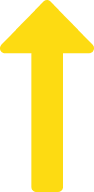 4.2%
GAIN IN OVERALL REGISTRATIONS
---

West Kentucky Community & Technical College
Email campaigns aimed at students included motivational messaging and peer testimonials. As well, a series of emails to faculty tripled the number of students referred for tutoring.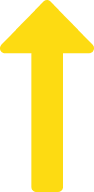 34%
GREATER LIKELIHOOD THAT STUDENTS WILL SEEK TUTORING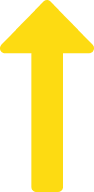 53%
MORE TUTORING SESSIONS ATTENDED
---

The College at Brockport, SUNY
Emails, text reminders, and workshops designed to cut academic progress violations by boosting class attendance, study time, and tutoring.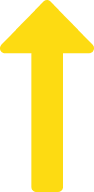 27%
HIGHER TUTORING CENTER VISITS BY STUDENTS AT RISK OF ACADEMIC PROGRESS VIOLATIONS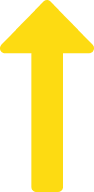 35%
GREATER LIKELIHOOD TO SEEK TUTORING HELP AMONG MINORITY STUDENTS
Virtually all students seek a sense of connection to college life—the assurance of belonging in this new environment as they try to find the focus they'll need to complete several years of study. This is why it's so vital to boost participation in everything from campus clubs and activities to work-study programs.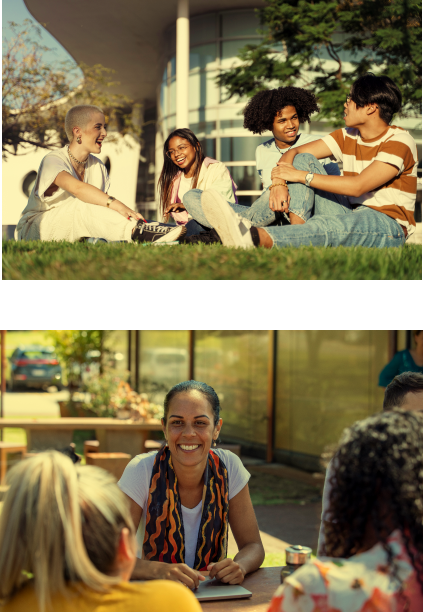 Students should feel supported throughout the academic year in developing positive social relationships.
For many first-time college students, the pressure to handle rigorous academic demands, along with ongoing administrative hassles, is compounded by deep self-doubt.
The lack of positive feedback in an unfamiliar, unstructured social environment—coupled with a more fundamental fear of not fitting in—can lead to extremely negative self-perceptions.
When the feeling of not belonging festers, it leads some to drop out.
Students also need reassurance that they're not alone in feeling daunted by the transition to college. It can be challenging for everyone—and recognition of this shared experience is what inspires many students to persist.
In tackling this often-overlooked behavioral barrier affecting college completion, ideas42 has developed a suite of solutions designed to:
increase the efficacy of existing support programs
avoid the need for intensive counseling or institutional staff time
focus particularly on first-generation students from low-income backgrounds and historically underrepresented groups
add a few simple, low-cost tweaks to the current student experience—producing outsized impacts.

San Francisco State University
Digital campaign with videos of students discussing early struggles; survey-driven emails/texts reinforcing key messages and deadlines.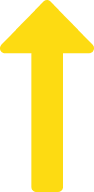 10%
GAIN IN RETENTION AMONG STUDENTS AT HIGHEST RISK OF DROPPING OUT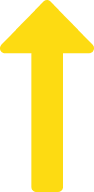 7%
AVERAGE GPA INCREASE AMONG THE SAME GROUP
---

Arizona State University
Emails encouraging students to apply for work-study jobs and gain extra income, as well as access to mentors and proven academic advantages.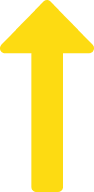 28%
MORE STUDENTS SEEKING WORK-STUDY OPPORTUNITIES
The college completion work led by ideas42's education team has highlighted how seemingly minor issues—like procrastinating on an application deadline or being slow to make new friends on campus—can accumulate to push down overall graduation rates.
But our many behavioral interventions offer hope: we've shown that simple, cost-effective changes can have a meaningful and lasting impact on students' well-being and academic success.
The toolset we've developed, taken to scale, has the potential to create opportunities and strengthen economic prosperity for millions of Americans.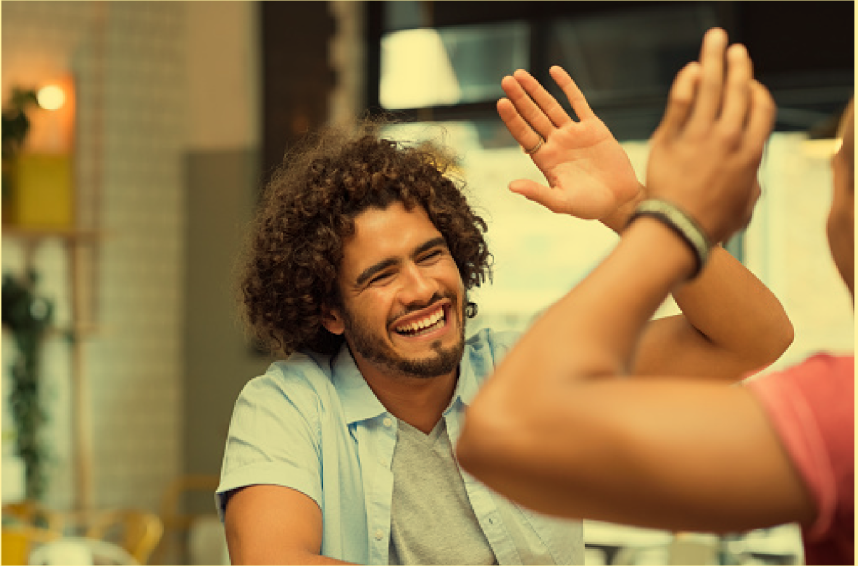 Here are just two examples of the power of scaling up:
The behavioral solutions we developed with San Francisco State University have significantly boosted persistence among first-year students. If our work had a similar impact in all four-year programs at U.S. public colleges, we'd help over 110,000 students avoid dropping out each year.
Our collaboration with Arizona State University has been remarkably successful in prompting students to renew their financial aid. In 2015–2016, when we began this work, over 1.2 million students nationwide who were eligible for the maximum Pell grant didn't file a FAFSA. If our intervention had been scaled to address this entire cohort, we'd have expected students to receive an additional $239 million in that year alone.
How are we taking this work to scale and magnifying its impact? By adopting advanced technology and sharing our expertise with college administrators so they can put our insights to work at campuses across the U.S.
In 2020, ideas42 partnered with the developer of an AI-powered texting platform for use in higher education environments, helping integrate behaviorally informed tactics and tools into its two-way messaging technology. The following year, we launched a scalable messaging-based tool, the Custom Campaign Generator (CCG), which is designed to enhance student communications at colleges and universities across the U.S. Addressing the challenges we've identified in scaling behaviorally informed communications, the tool empowers administrators to adapt and refine evidence-based solutions that match their students' needs and expectations.
The CCG provides message templates that can be customized to schools' specific circumstances and communications needs. The system integrates ideas42's behavioral insights on student success, blending AI-driven automated messaging with more personalized communications. The CCG includes built-in guidance for tailoring content to varied student and campus contexts, as well as tools for tracking effectiveness.
ideas42 has also launched a comprehensive training curriculum for higher education professionals. It's delivered through a series of intensive masterclasses in which college and university administrators deepen their understanding of behavioral science principles. They also learn to apply research insights to improve student persistence. And we provide intensive coaching for schools that want to learn more. The masterclasses and coaching curricula equip these professionals with a framework for identifying behavioral barriers and then designing highly targeted solutions to overcome them. The program also provides practical tips on incorporating behavior-change strategies into efforts to boost student success.
By combining sophisticated technology with the power of behavioral insights—and by helping higher education administrators adopt behaviorally informed approaches—we're realizing the full potential of our college completion work.
Building on years of fruitful research, ideas42 offers colleges and universities proven, cost-efficient solutions for helping students stay resolved to finish their academic journeys. And in doing so, we're reinforcing a broader commitment: to take these behaviorally informed solutions to scale as we help design more effective, adaptable, and equitable systems across the U.S. and around the globe.